Maerten & Partners delivers freelance project and interim managers to companies with a temporary shortage of management execution power
WHY PEOPLE LOVE TO WORK WITH US
We deliver

carefully matched and screened, high quality, self-propelling team players with a can-do attitude, who are modest and fun to work with. Our

business model is based on transparency and low commissions, creating win-win situations both for our freelancers and our clients. F

air business, integrity, and focus on execution power are integral parts of our DNA.
Our database consists of over 4000 high caliber freelancers. They all have a solid management consulting experience or have worked for blue chip companies. Some hold a top tier business school MBA. Our interim managers are carefully selected to represent what we stand for: high quality, self-reliant team players with a can-do attitude, who are modest and fun to work with.
Fairness and transparency are in our DNA. Our commission fees are 50 to 60% lower than those charged by traditional interim management agencies. In our fully transparent pricing system, all parties win: the client pays less and the interim manager earns more.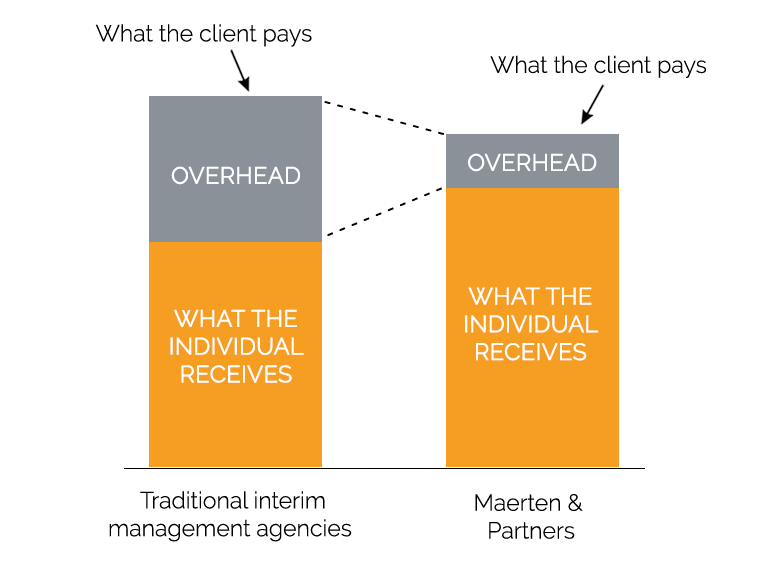 To help our clients in their need for a temporary boost in execution power, we deliver project managers and interim managers who are not afraid to get their hands dirty. Our result oriented specialists provide excellent advice and, at the same time, are keen on getting things done.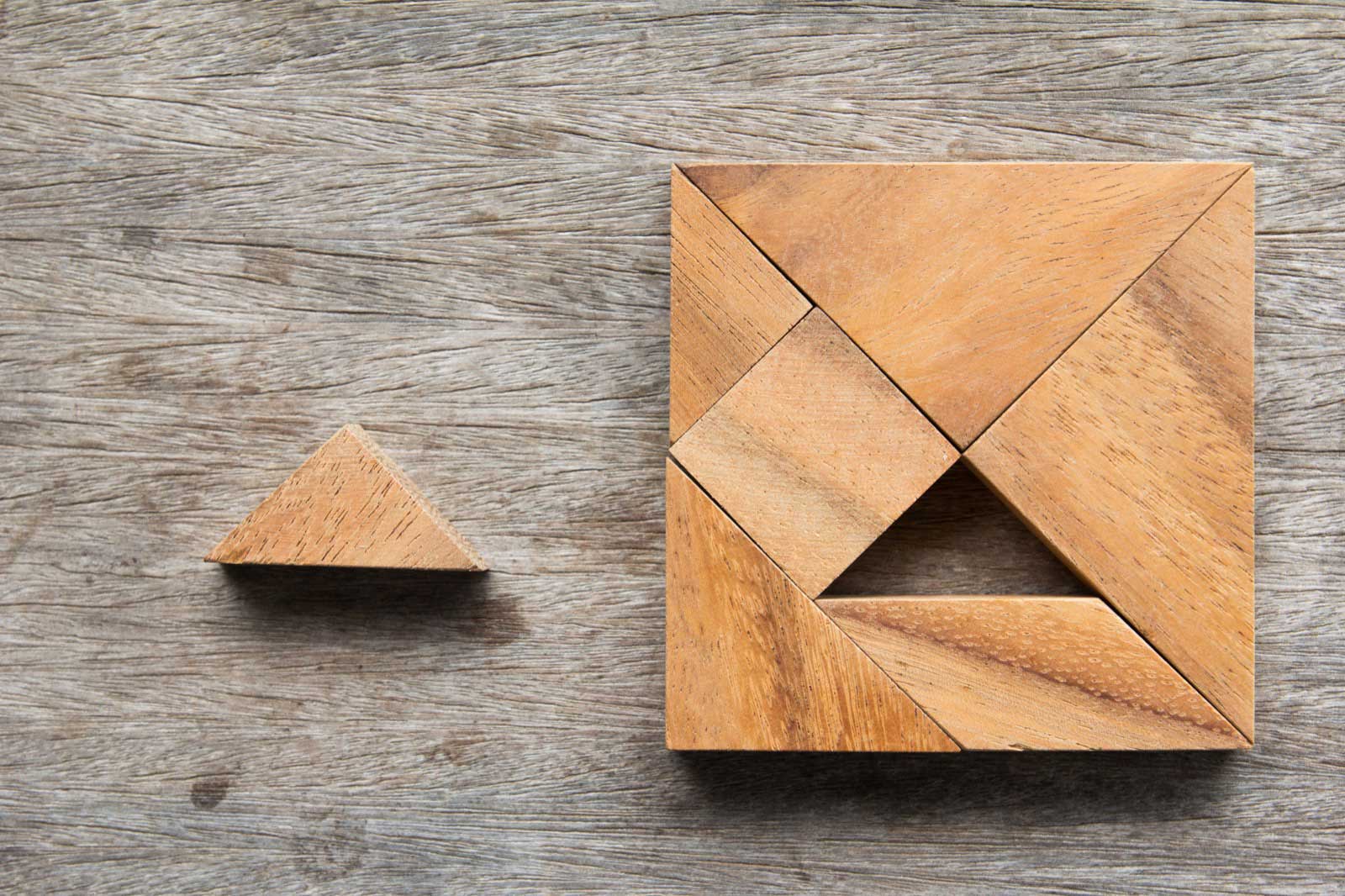 In everything we do, we strive to build long-term relationships with both our clients and our project managers, and we are passionate about finding the perfect match for each of them. We carefully screen and select the right candidate for each client request, based on our belief that soft skills and cultural fit are equally important as hard skills and experience. We check our own references and are not afraid to say no when we are not fully convinced about the match.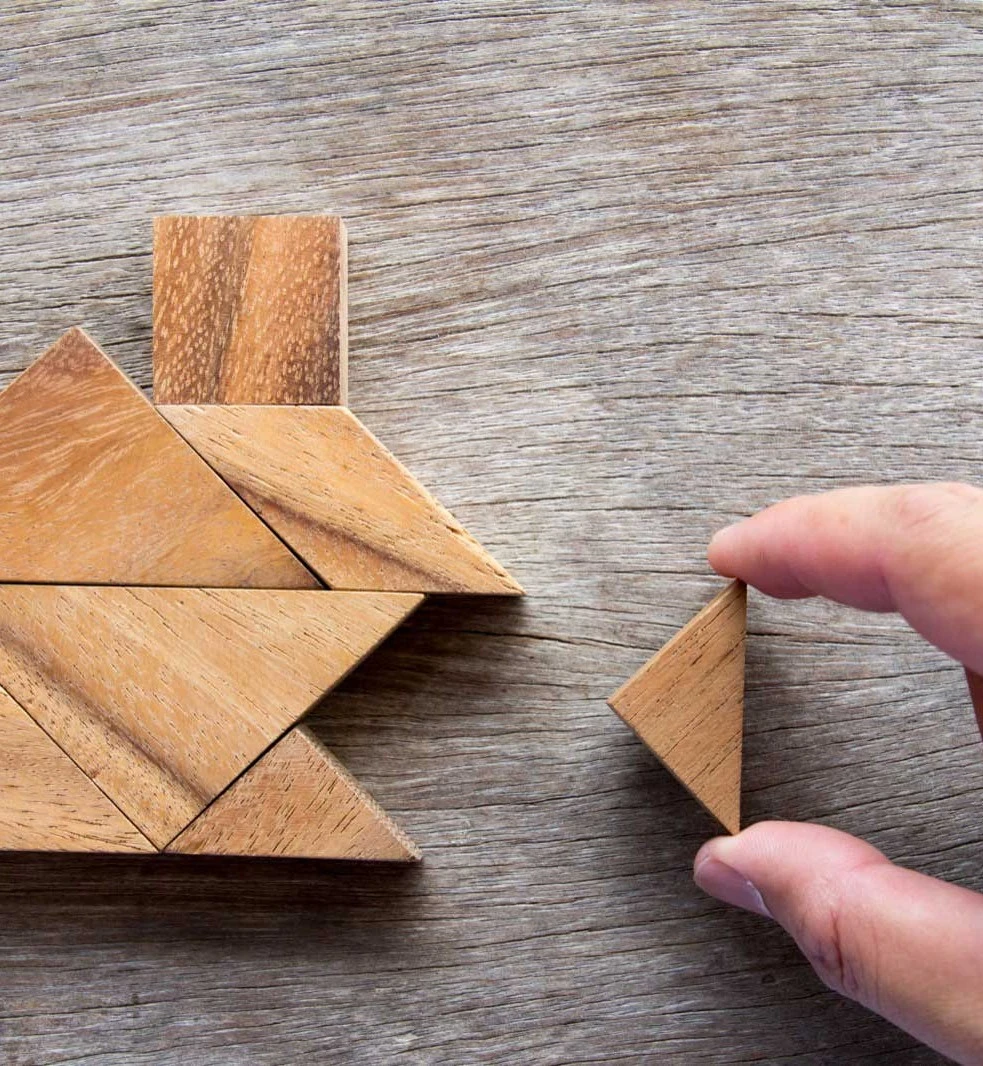 aaa