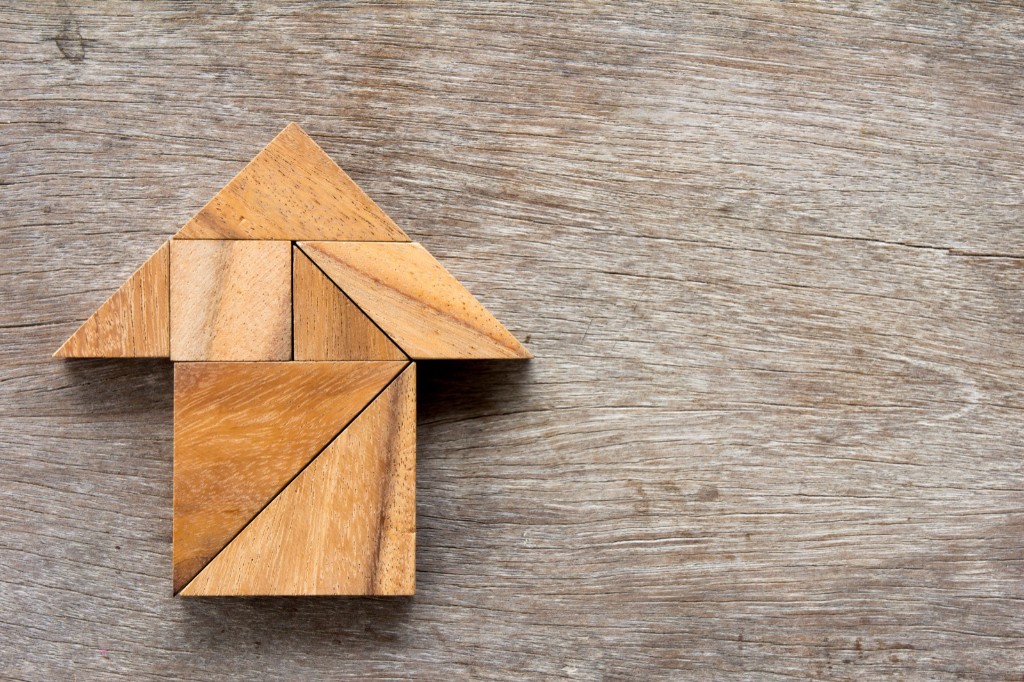 We are young entrepreneurs with a proven track record in corporate life and a desire to make a difference. But above all, we are like-minded human beings with a family life and a strong belief that doing business must be fair and fun.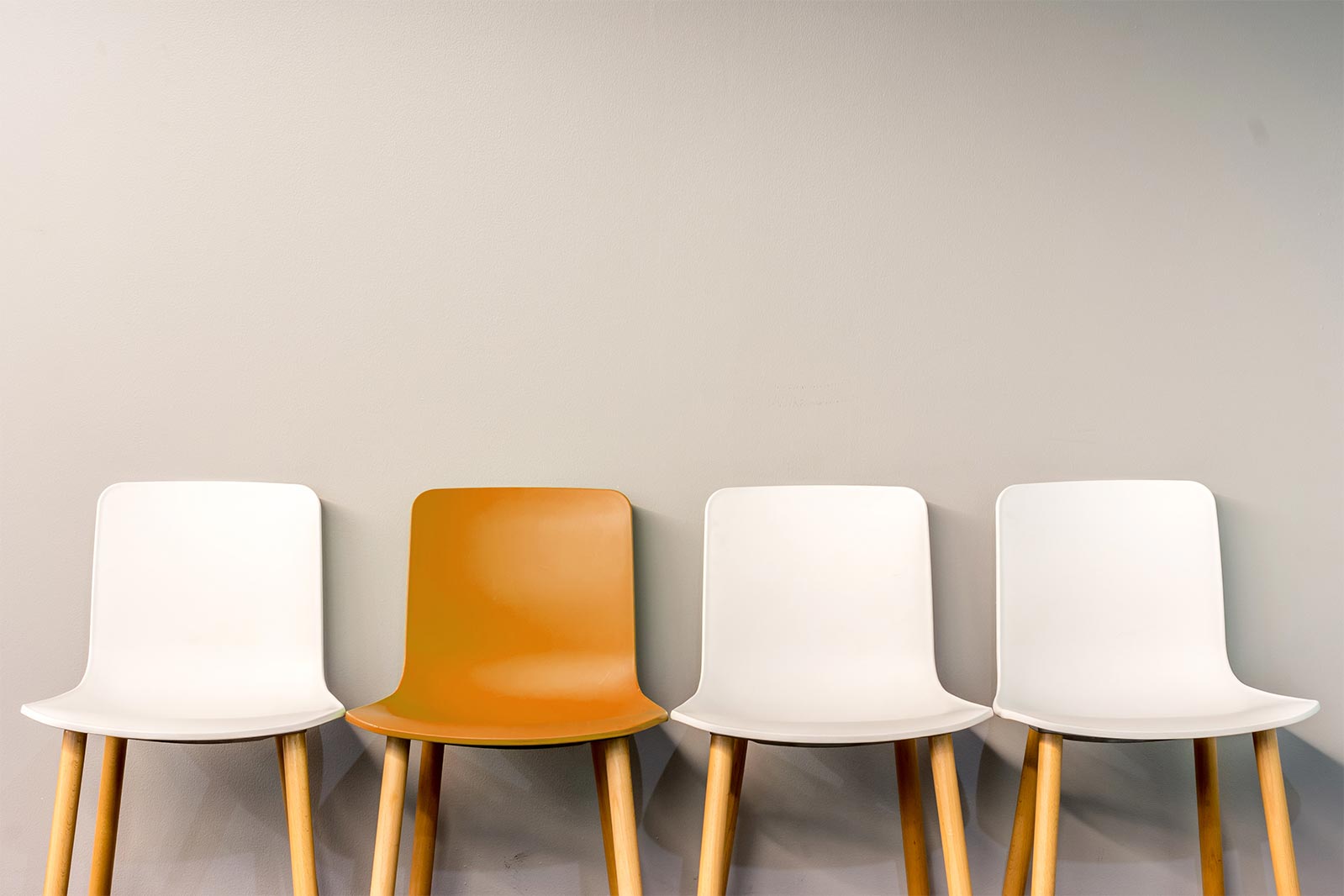 Maerten & Partners was founded in 2007 by Tom Maerten. After having worked in project and interim management, both

as a freelancer as well as a client

, he realized the need for high quality, hands-on temporary execution power, based on a fair commission model.
Three successful years later, Véronique Renier joined Tom to further grow the business. Mid 2017, Els Barbier joined the team as third client partner. Together they bring:
a strong expertise and network in various domains and in multiple markets and companies

over 35 years of experience in project and interim management

an established customer base of large, medium-sized and small companies with whom Maerten & Partners has built win-win relationships over the last 10 years
In the course of the years, Maerten & Partners has become a significant partner for various clients.

In 2021 Maerten & Partners realized a consolidated revenue of about 8.5 million EUR and in 2021, on average 50 people were working via us every day.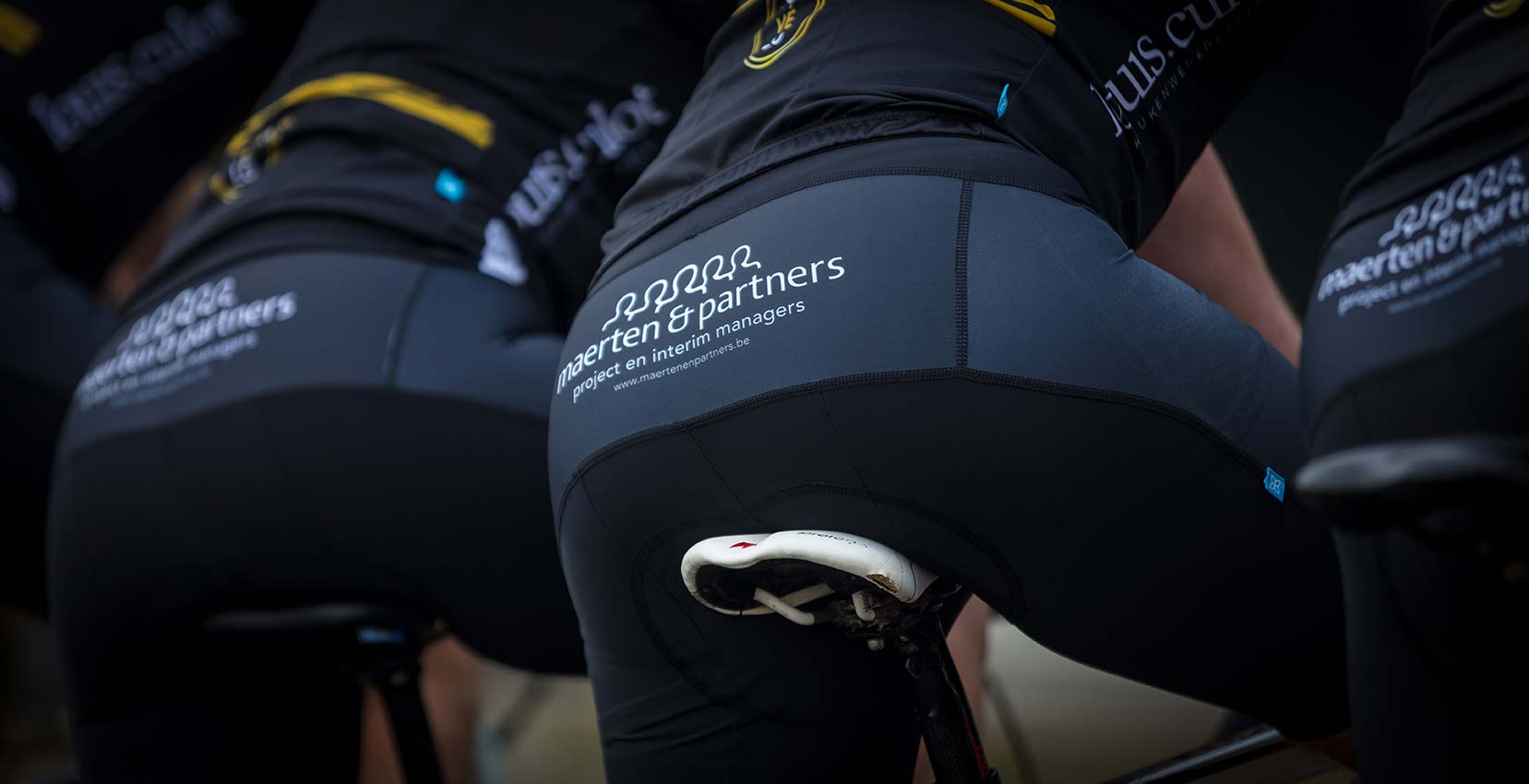 Picture by www.defotograaf.be
Maerten

&Partners is a proud sponsor of YoVéLo, supporting Kom Op Tegen Kanker in their battle against cancer.