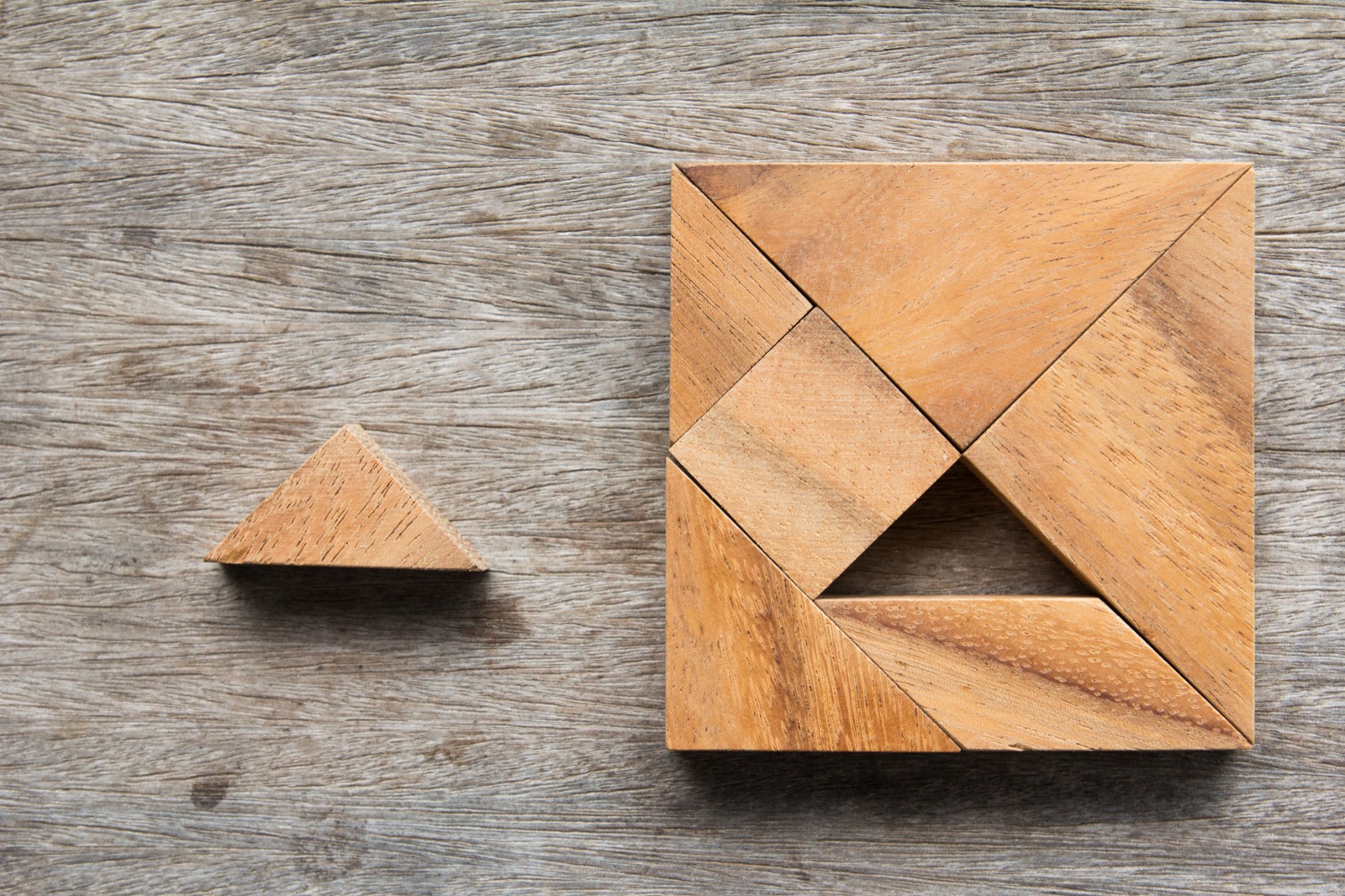 Looking for a temporary boost in execution power?
Organizations often have an ad-hoc need for 'execution power' on top of their line management. For example: a project needs extra manpower or requires specific skills, an employee is absent for a longer period, an open vacancy needs to be bridged,... Or, external consultants performed a strategic study and the organization needs to keep momentum to ensure follow-up and implementation.
At Maerten & Partners, we are passionate about finding the missing piece for your puzzle: an excellent individual who adds value to your project or organization... for a better price. To ensure your long-term satisfaction, we check the candidates' credentials and track record besides the usual fit-interview, through references from our own growing network.
Quotes from our customers
/** * @var $module \Ucraft\Module */ ?>
Véronique D'Haese – Commercial Director at P&V

"Communicative and efficient in providing available and relevant candidates. The successful collaboration with the selected project manager confirmed the quality of the search process."

Kathleen Aerts - People strategy and business coach at Euroclear

"Maerten & Partners works very pragmatically and they listen to your specific demand to propose highly skilled professionals with a "can-do" and "delivery" mindset. The response time to find the resource that fits your business need is exceptional."

Tom Van de Cruys - CEO at Lampiris

"Within 48 hours we received two impressive cv's at a highly competitive rate!"

Catalina Daniels - CEO at Special Olympics European Games

Maertens & Partners was instrumental in helping us find top talent. They even helped us refine our thoughts on our needs, and always came up with great candidates. Given their work, they truly contributed to the success of the Games.

Nicolas Christiaen - CEO at Cashforce

A flexible and goal-oriented business partner, providing crucial profiles, is a real asset to a start-up as we are. Given their human touch, it is always a pleasure to work with the M&P team!