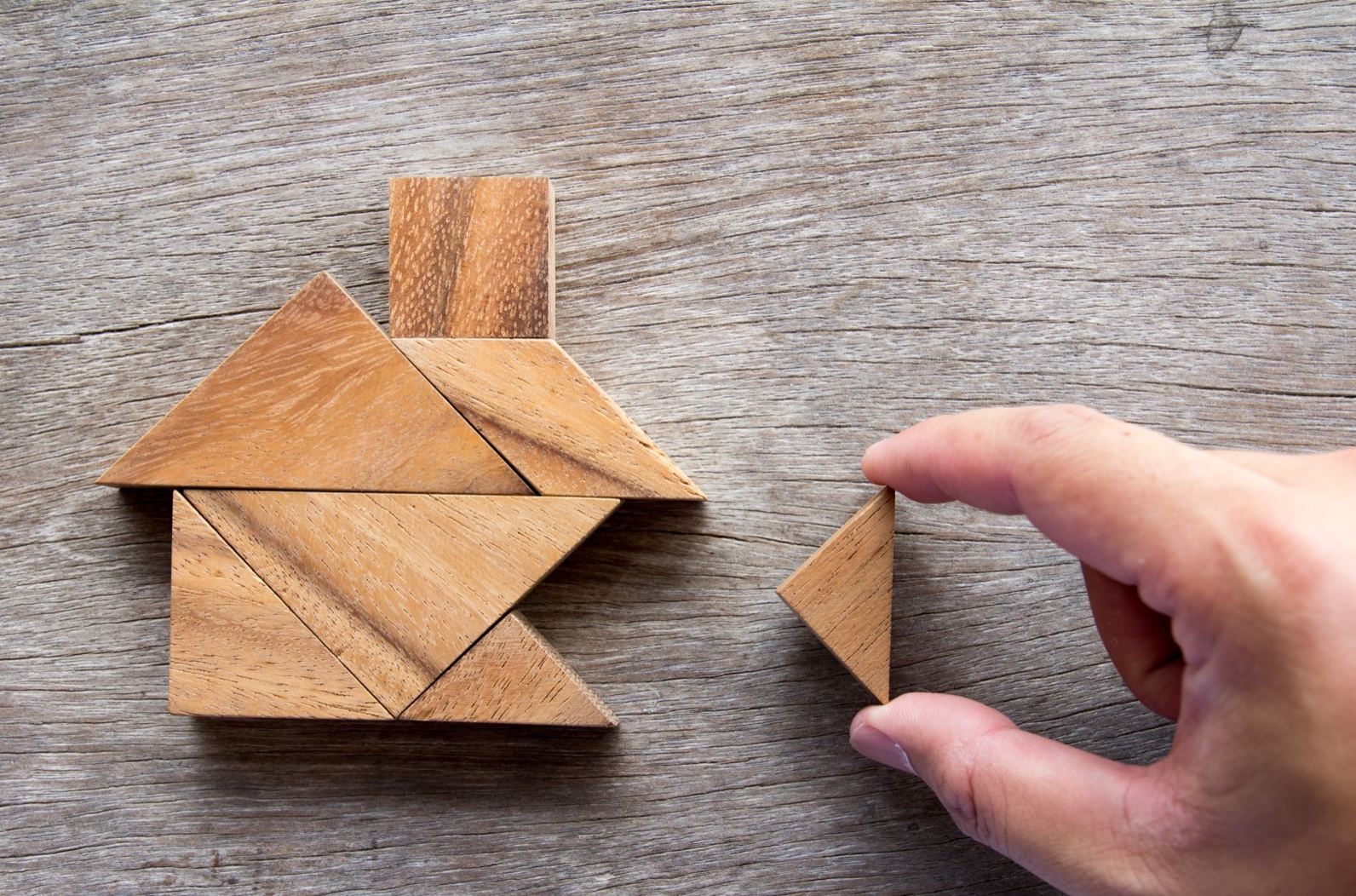 J
oin our pool of Project and Interim Managers
In today's professional world, an increasing number of people choose to pursue a "freelance career", based on personal priorities with regards to job content and/or work rhythm.



Whatever your personal motivation is, we are always looking for high caliber freelancers with management consulting or blue chip company experience. We love working together with high quality, self-reliant team players with a can-do attitude, who are modest and fun.


What is in this for you? Through our client partnerships, we have access to top interesting assignments. Based on our transparent and low commission model, we can present you at a competitive rate to our client, and at the same time let you earn more per day. In our matchmaking process, we do not only focus on hard skills and experience, but find a fit on soft skills at least equally important - to make sure your freelance experience is positive on all levels. Not surprisingly, thanks to this approach, many of our interim managers have revealed themselves as true ambassadors for Maerten & Partners.
Quotes from our consultants
/** * @var $module \Ucraft\Module */ ?>
Dirk Verheyden

Thank you, for providing me beyond usual advice when I started as a freelancer. Thank you, for years of fruitful collaboration, fuelled by correct communication and mutual trust.

Sabrina Van Strijthem

In a nutshell: no nonsense – to the point – efficient – transparent on fees and expectations. What you see is what you get!

Gert Van Lommel

As an interim manager, I love freedom and variety, and see each project as a challenge to enhance the organization. It is great to rely on Maerten & Partners as a like-minded partner in this.

Steven Schutter

My first jobs as freelance consultant I found via my personal network. With Maerten & Partners, I suddenly had access to projects at top companies in the Benelux market.

Greet De Grave

I experienced sincere dedication by Maerten & Partners in finding a perfect match for me.

Fahd Laamoumi

I have met a lot of good people in my career, but very few exceptional ones. Tom is one of them, he taught me that fairness is the only way to cement partnership with talented people.

Frederic Laurent

M&P is talented in perfect matchmaking, not only on skills and experience, but also in terms of personality and working environment. This greatly contributed to the success of my projects, for the client as well as for myself.

Linda Gelders

Maerten & Partners is a fair matchmaker, down-to-earth, reliable and correct. They provide interesting business transformation assignments with top clients. And most of all, they are a great team to work with :-)