You want a career as a high profile freelance manager or consultant? The Greenhouse is at your service. We will guide you in all stages. From the very first steps to become self-employed to signing your first projects with an exciting company from our portfolio.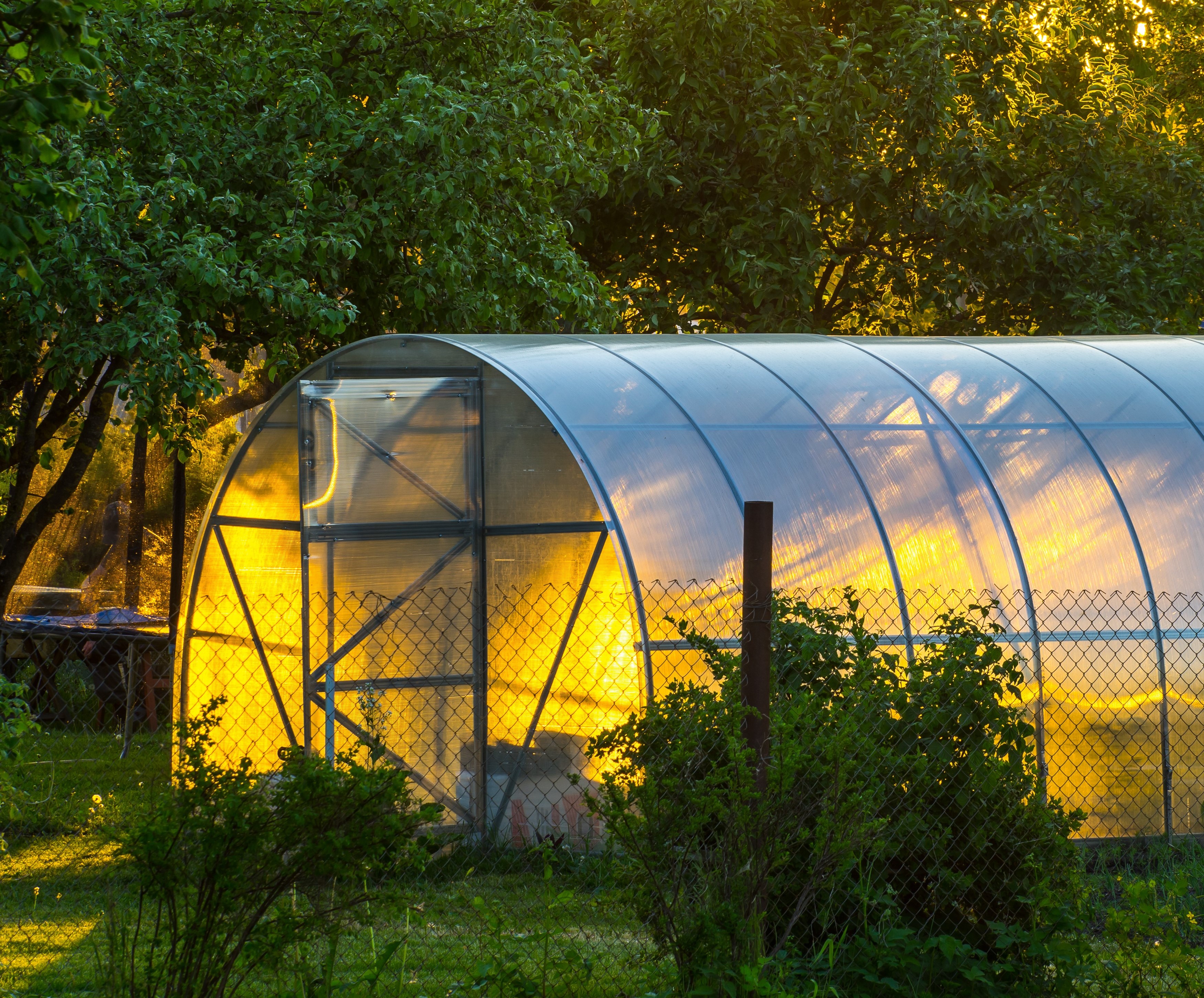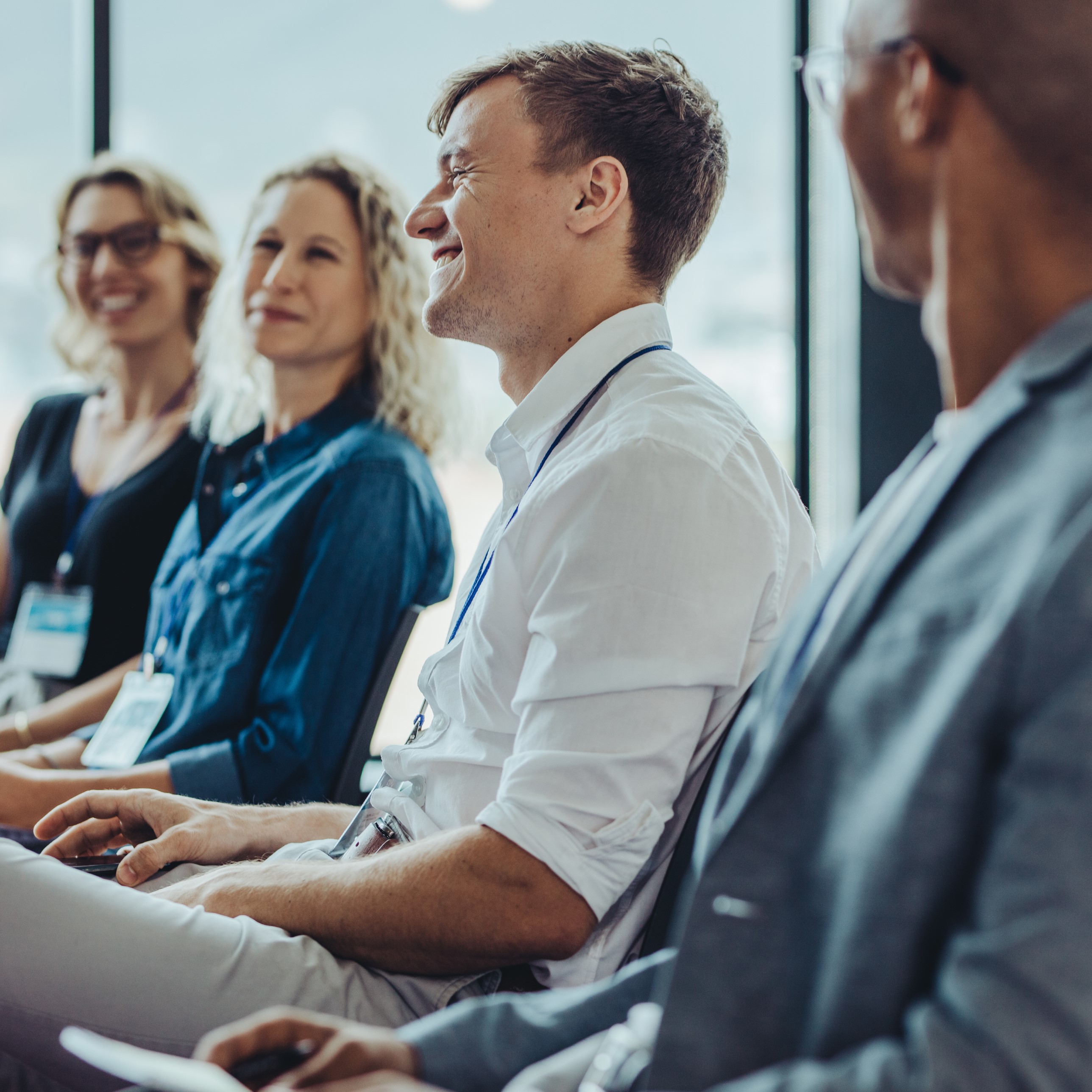 The Greenhouse offers an incubator program to help you grow as a new freelance project or interim manager. It is our mission to take your hassles away.
We guide you through the administrative jungle to set up your business. By committing to purchase 300 working days from you over a 2-year period, you will enjoy financial peace of mind. We look for suitable missions in our large client partnership network, matching your skills and ambitions. You invoice the Greenhouse and get paid, as simple as that - chasing your clients' accounting department is on us.
But we go further: we want you to feel 'at home' in the Greenhouse. You will be invited to our Greenhouse Inspiration Days to meet with peers in a learning and experience driven environment. We will connect you with experienced project and interim managers, who will foster your bloom. And we will have fun!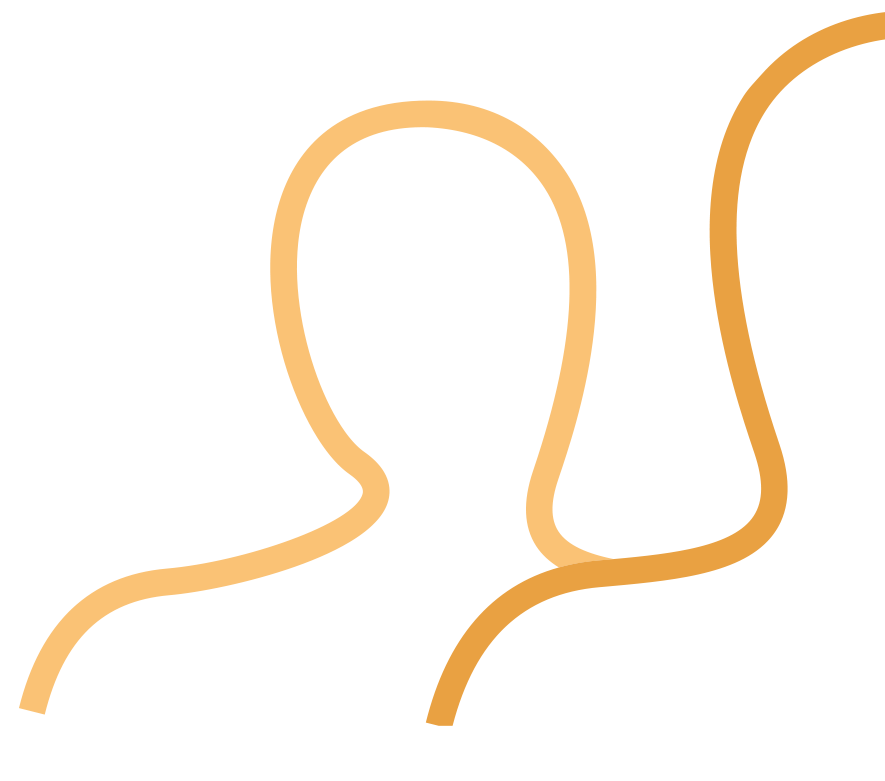 DO YOU HAVE WHAT IT TAKES?
Are you considering becoming a freelancer, but are you reluctant to take the first steps on your own? Are you an enthusiastic professional with 4 to 12 years of experience in consulting, project management or business analysis? Are you confident yet modest, analytical but flexible? Do you take your job seriously, but not yourself?
Four times 'yes' means we should talk! Take the leap, we've got you covered.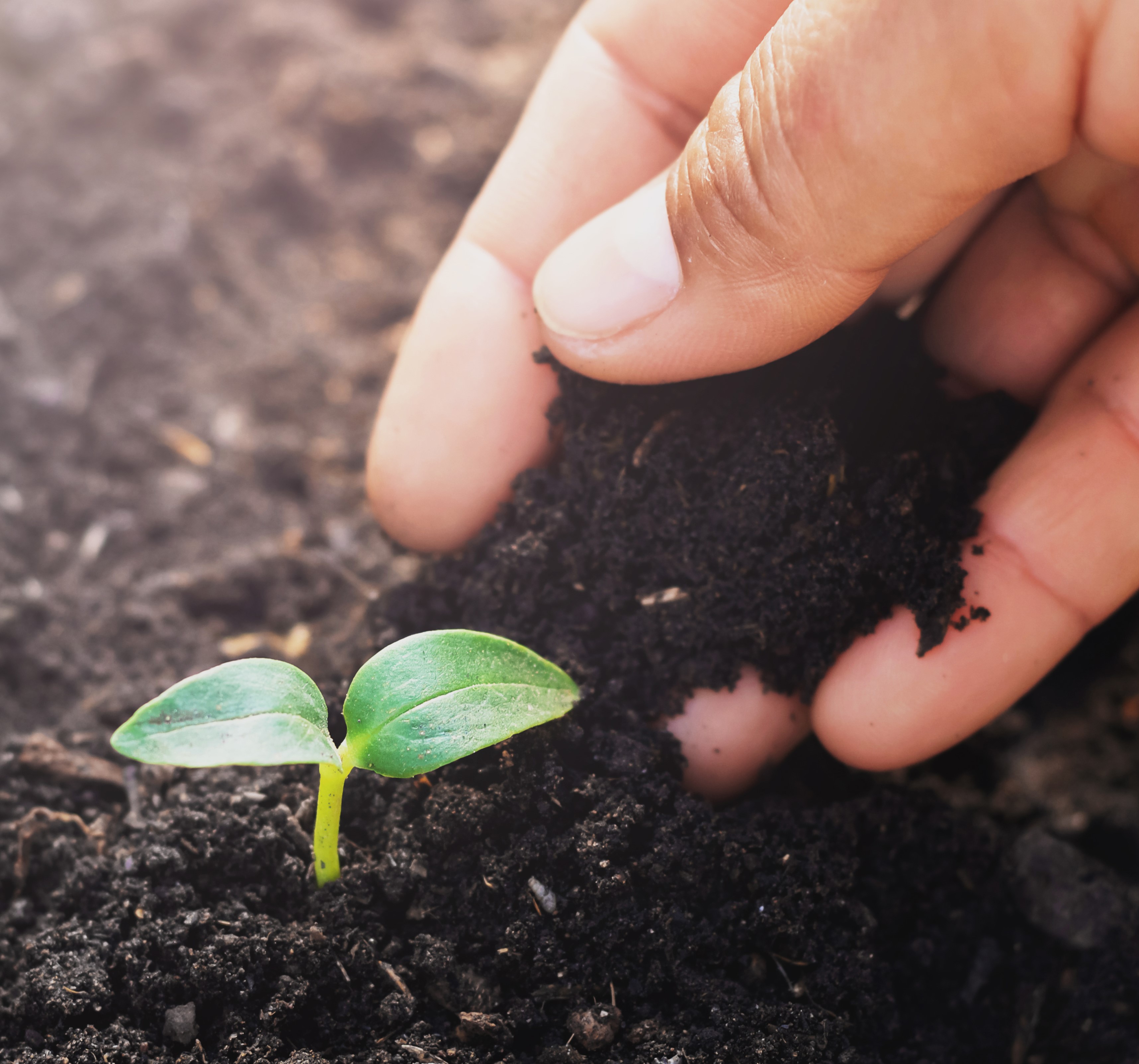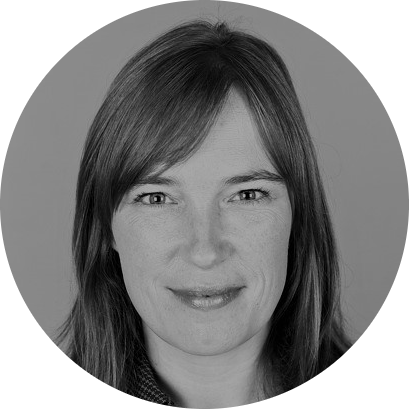 Catherine De Clercq is the founder of the Greenhouse. She has a proven track record of more than 15 years in management consulting.
Catherine wants this new incubator of Maerten & Partners to become the best starting point for a new freelance consultant or manager. Along with her team, she will guide you through every aspect of your successful freelance career. Let's meet.
In today's world we see a global shift happening in the labor landscape. Organisations seek a more flexible use of specific skills and do not necessarily want to deploy lifelong resources for short-term needs. Also, they experience difficulties in convincing good manpower to join their payroll.
On the other hand, new generations of professionals are more autonomous and have a broad range of expectations in terms of their work-life balance, their training preferences, the degree of social responsibility in their work.
We believe that working in a freelance mode is an answer to this swing.