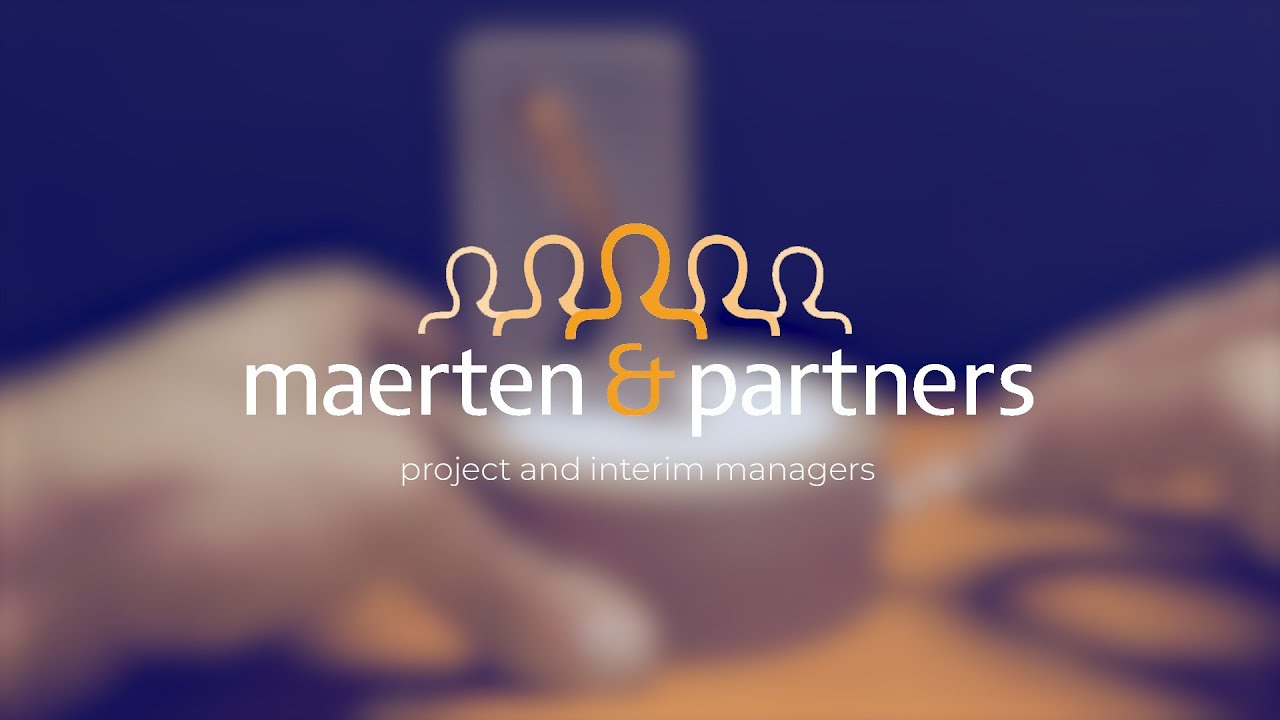 We consider matchmaking as a multi-dimensional challenge.
A perfect fit is required on the aspects of skills, experience, personality, availability, and pricing.
Without the financial pressure of having a contracted workforce "on the bench", we have the luxury to freely search for a perfect match in our professional network, which contains more than 6.000 unique management profiles and keeps growing on a daily basis.
And, if even in this large pool we don't find a perfect and available candidate for our client's assignment, we won't push for solutions that are "acceptable enough". We rather withdraw.
After all, a high-quality experience for both our clients and our freelance managers requires a perfect match, on all dimensions.
Do you need temporary management power and wish to work with an agency that will only settle for a perfect match?
Or are you a high calibre freelance project or interim manager who wants to work on an assignment that fits on all dimensions?
Then book a short conversation with us or send us a mail - we will be happy to take this further!