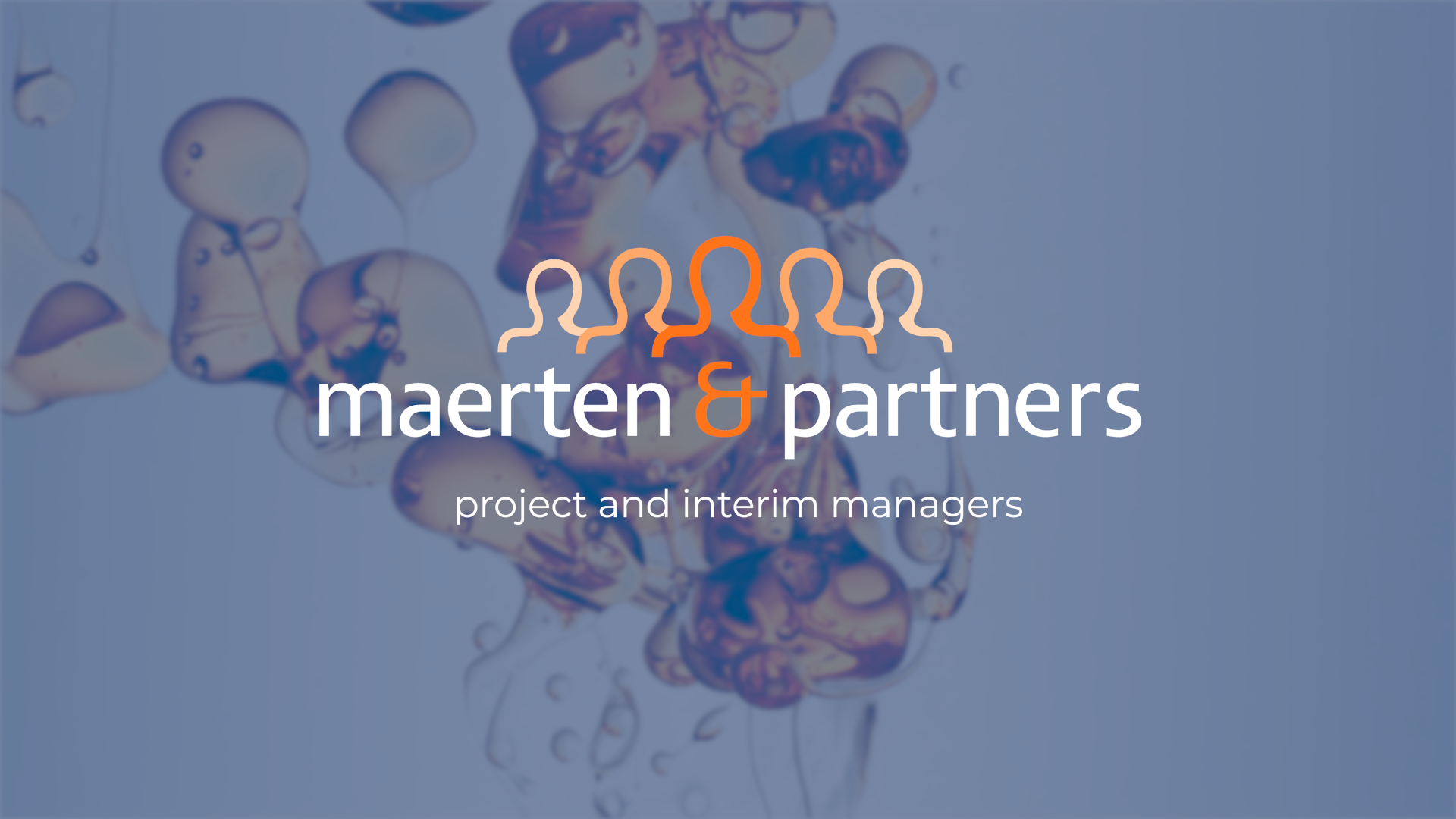 A company's DNA is its fingerprint.
It is behind every decision made, behind every action taken. 
It is the language of the story.
Transparency, fair business, quality, focus on execution power, and integrity are integral parts of our DNA.

- Transparency leads to trust. 
- Fair business leads to loyalty.
- Quality and focus on execution power are indispensable for our clients' success.
- Integrity ties it all together and makes this world a better place. 
That's the fingerprint we want to leave behind.
And the language we wish to speak.