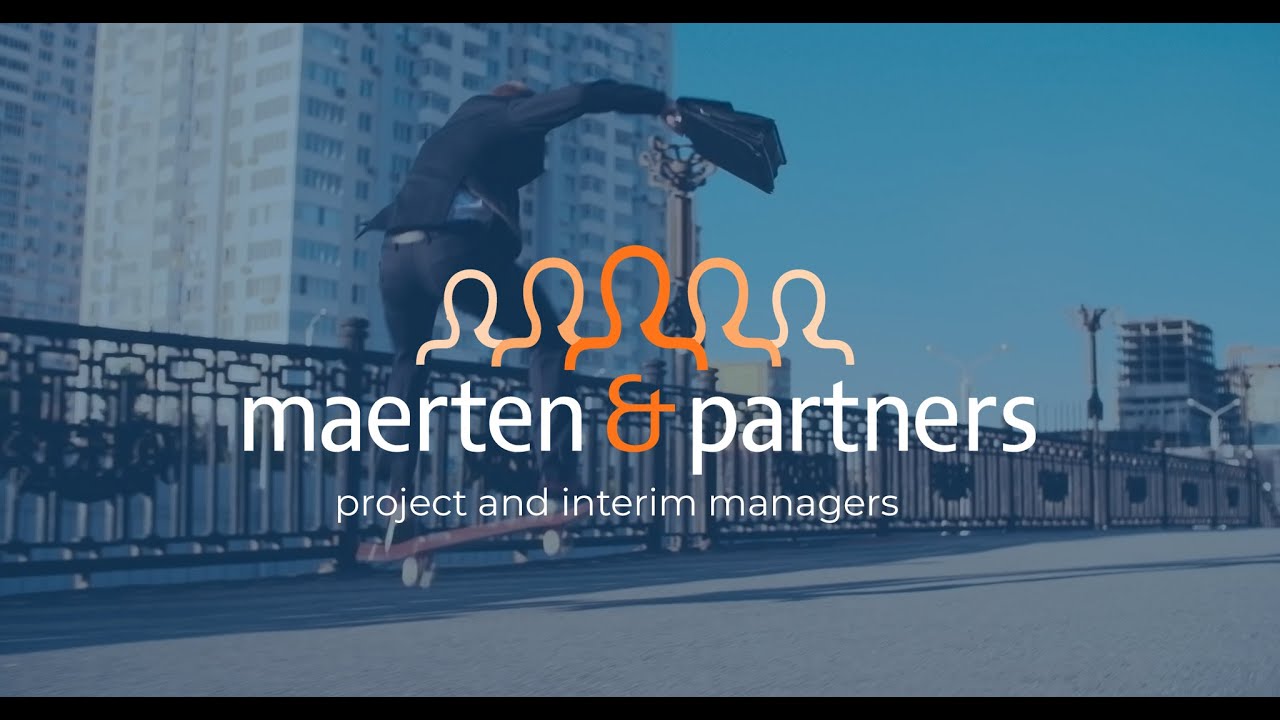 Personality without arrogance. We call it a "flexible ego".
The subtle balance between showing enough backbone to strive for the best solution, and being flexible on how to get there. Knowing what is needed, without claiming personal credit.
At Maerten & Partners, we love flexible egos. As a matter of fact, it is one of our key criteria for candidates.
Are you a project manager and are you taking your job seriously, but not yourself?
Or can your company use a sharp yet modest interim manager who is focused on your company's results?
Then book a short conversation with us or send us a mail - we will be happy to take this further!