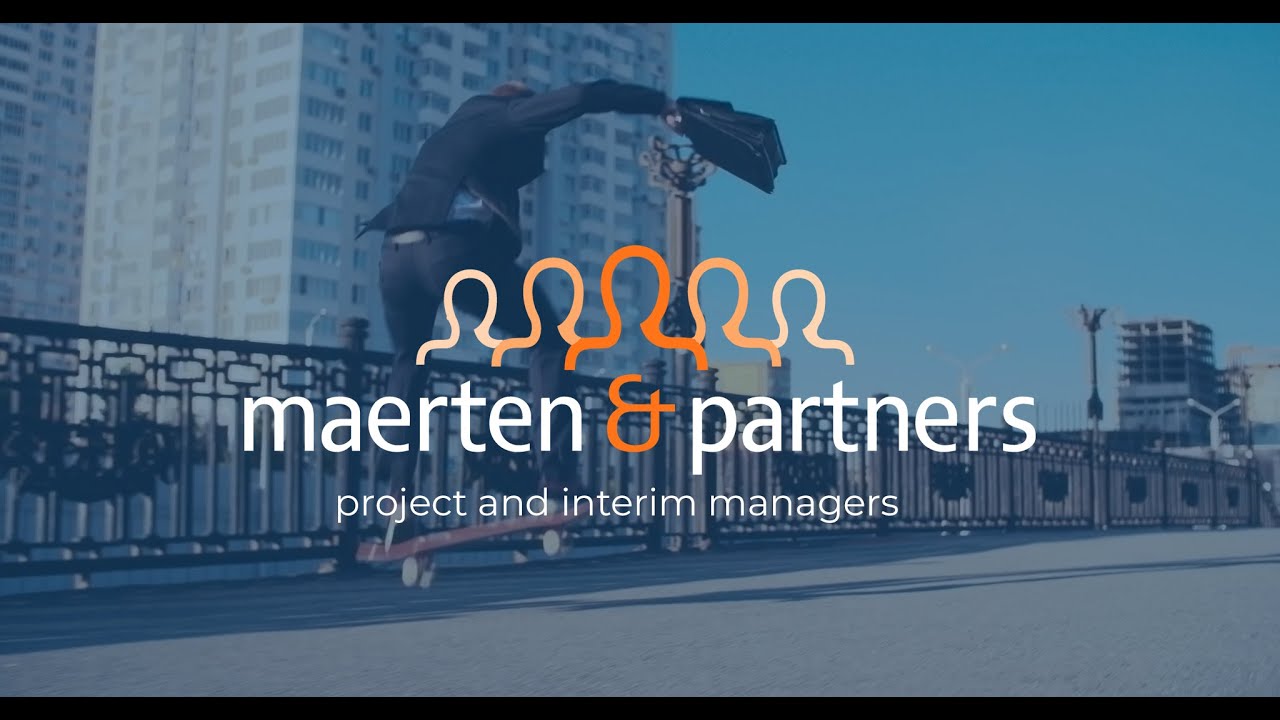 Maerten & partners is a no-nonsense "matchmaker", delivering freelance project and interim managers to companies with a temporary shortage of management execution power.
Our business model is based on transparency and low commissions, creating win-win situations both for our freelancers and our clients.
Transparency, fair business, integrity, and focus on execution power are integral parts of our DNA.